Collectively as a team we have over 50 years trading experience and over 20 years of coaching and teaching experience. For this reason we understand the anxieties, doubts and self limiting beliefs that hold many of us back from learning how to trade forex. We also know that within the right environment just about anybody can learn and practice wealth creation . Our role is to help you understand the financial markets so you are in a better place to live a more abundant lifestyle. This is why our system of social learning really works with our professional students and helps each and everyone learn faster and in a truly enabling environment for success.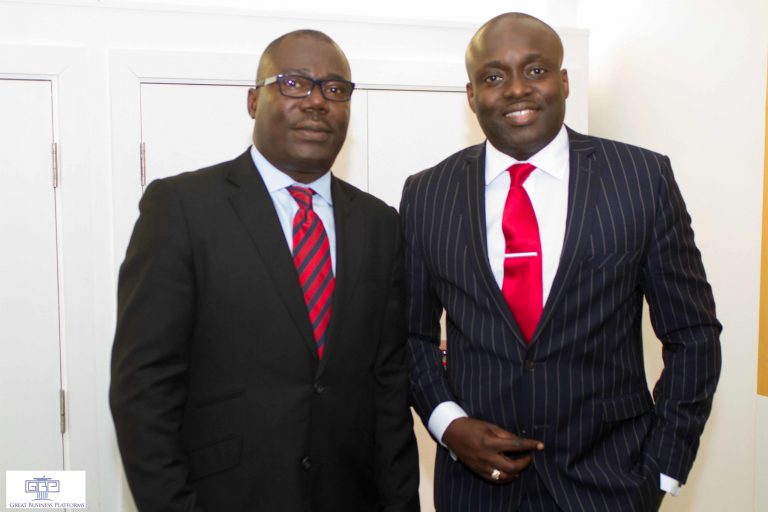 There are 4 Parts to every Successful trader
Your access and understanding of the fundamentals/news, what it means and how you need to apply it, note the markets are dynamic 24/7 so any update can change the dynamics of any instrument or instruments.
Your access and ability to use technical tools and technical analysis to implement your personal trading strategy, and use along side your news/fundamentals. Technical analysis is like the architecture of a development your ability to learn and be educated in how to correctly map and predict is critical to your learning.
Learning how to be emotionally intelligent, zeroing in to your personal awareness will definitely aid you in mastering the emotions that occur within you when you succeed or are in danger of losing a trade. Your ability to master your inner thoughts is "KEY" to riding the capital markets.
Your Network, with us "Your Tribe" the voices you hear, the Intelligence that is shared with you,the encouragement, Information sharing . With us this is 2nd to none.